It's official: Windows 10 will not be free for pirates | PCWorld
: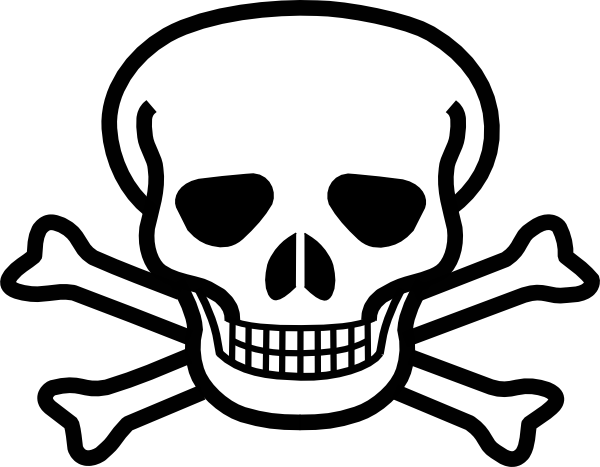 Why would pirates get a free ride on Windows 10? News has just come out that indeed pirated copies of Windows 10 will not be free at all.
A watermark will be created on the offending machine, and other small feature reductions may be in place despite the product still be updated. The moral of the story is pirated copies of Windows still isn't an attractive alternative.
'via Blog this'